Looking to start your own Bulk SMS Reseller business in India? Try our white label bulk sms reseller panel to start your sms reseller business that includes white label website & technical support all in competitive pricing."
White Label Bulk SMS Reseller
White label bulk SMS reselling is a service that allows individuals or businesses to offer SMS marketing services to their clients under their own brand name, without having to build the SMS infrastructure themselves. Essentially, white label bulk SMS reselling involves purchasing SMS credits in bulk from an SMS service provider, rebranding them with your own logo, and reselling them to your clients at a profit.
As a white label bulk SMS reseller, you can offer your clients a variety of SMS marketing services, including SMS campaigns, customer notifications, appointment reminders, and more. You can also provide your clients with a user-friendly web-based platform for managing their SMS campaigns and tracking their results.
Bulk SMS Resellers in India
To become a white label bulk SMS resellers in India, you will need to partner with a reliable SMS service provider that offers white label reselling options. Once you have established a partnership, you will be able to purchase SMS credits in bulk at a discounted rate, rebrand them with your own logo, and resell them to your clients at a profit.
| Feature | Description |
| --- | --- |
| White Label Solution | Customize and brand the platform with your own logo and colors. |
| API Integration | Integrate the SMS platform with your own website or application using our API. |
| Multi-Language Support | Send messages in multiple languages with support for Unicode characters. |
| Sender ID Customization | Customize the sender ID for your messages to display your business name or number. |
| Scheduling | Schedule messages to be sent at a later time or date. |
| Delivery Reports | View detailed delivery reports for your messages, including delivery status and time. |
| Credit Management | Manage your account balance and recharge credits as needed. |
| Support | 24/7 customer support available via phone, email, and chat. |
We provider Bulk SMS RESELLER PROGRAM, Bulk Voice call, Bulk Email and Social Media Marketing. You take care of branding, customer support, and billing.
Get ready white-lable panel in just few minutes.
Branded URL with Your logo.
Cloud Based highly scalable Panel.
40+ Services
Load Balancing route to manage huge traffic.
Dedicated account manager.
100% uptime with failover Mechanism.
Worldclass SMPP connects
Get all the benefits of Whitelabel or SMPP
Co-brand your business with SMSHUB brand name
We will take care of billings for you and you will get your commissions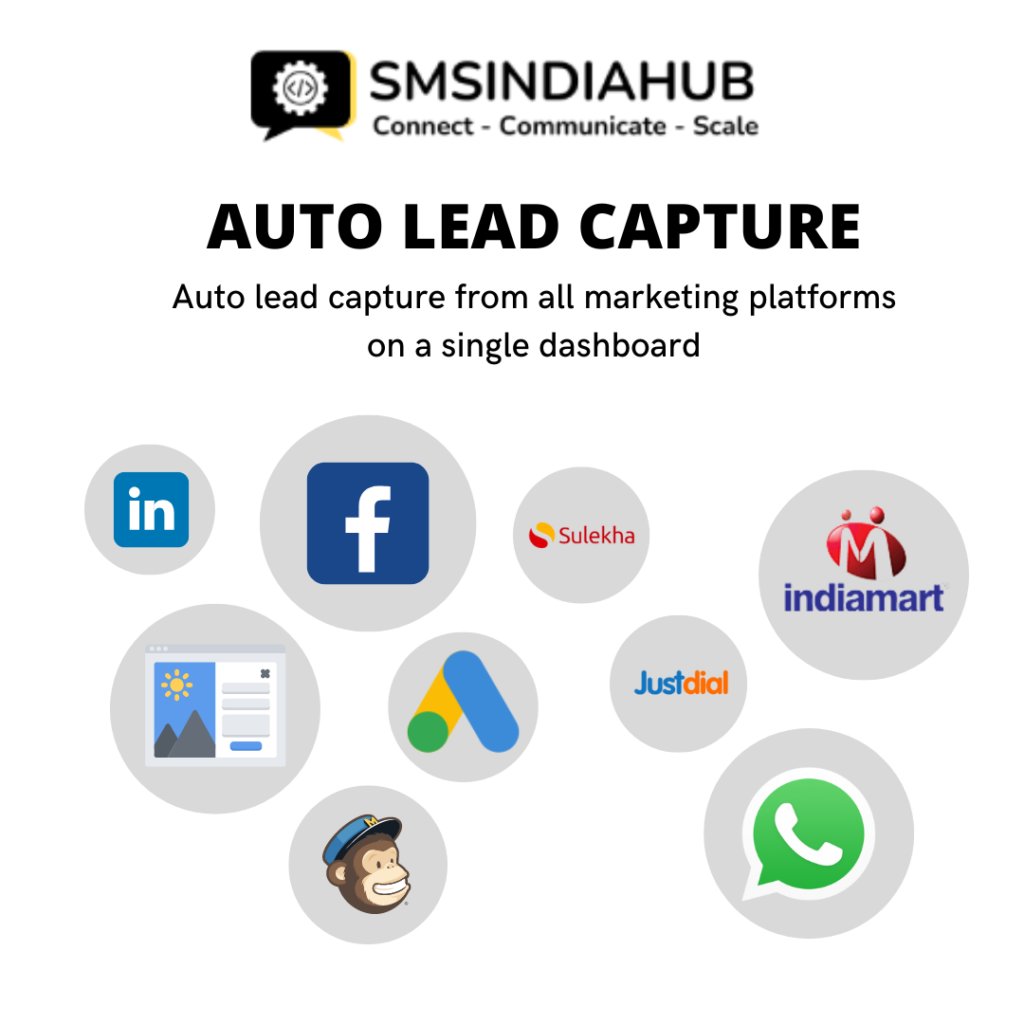 Build long-lasting relationships with your target audience and grow your business faster by partnering with us
Do the SMS Re-seller and White label are different than others?
Yes. A re-seller sells the Bulk SMS to their customer while using the service provider's panel. However, the white label company run's independent charge whatever you like to charge your customers and create your own added revenue for your company.
Can I access from any part of India?
SMSINDIAHUB gives the freedom to access from any corner. As long as you have Internet access, you will be able to send SMS from anywhere.
How do I become a bulk SMS reseller?
To become an SMS reseller one must subscribe to a technology arrangement with provider like SMSINDIAHUB.  The provider will enable you with technology and connections with the telecom operators and you will be able to sell Bulk SMS services to your customers.  The provider will also guide you to register your self for any government mandated requirements like DLT registration that is required in India.
How do I start an SMS business?
To start Bulk SMS business you may follow these steps:
Subscribe with a technology partner like SMSINDIAHUB
Register your self as a Telemarketer as per TRAI regulations, SMSINDIAHUB will help you get registered.
Build your own website and store, if you do not have one then again SMSINDIAHUB can help you build on for yourself and even manage it for you.
Hire some staff and start reaching out to customers to provide them world class Bulk SMS service with proper API's.
What is bulk SMS Reselling?
Bulk SMS Reselling is a mode of business where business owner creates technical systems and purchases Bulk SMS capacity from the aggregators or Telcos and then further resells it to its customers and dealers.  While the Bulk SMS re-seller becomes the front of the business for providing billing, and technical support the entire system connects to the telco carriers systems an enables delivery of messages in bulk.
Bulk SMS reseller business is built on business owners ability to reach out and be able to sell the services, the technology part is relatively easy and one should always look to tie up with reputed and responsive business partners like SMSHUB.
What are the Advantages of Becoming a Bulk SMS Reseller?
Low investment required to start the business.
Pay as you go model allows business become profitable right from the begining
Scaling of business is easy as it primarily depends upon Marketing and Sales efforts.
Business owner can choose to operate in the segment of industry where he is comfortable.  One can choose to operate among Large Enterprises, Small and medium sized enterprises or Micro enterprises.
Potential for growth is almost unlimited as increasingly more and more automation is being built around SMS technology.
Partner aggregators like SMSHUB will provide you full support to start your business from scratch and build it up.