Transactional SMS Service in India ensure reliable business communication with customers for important updates, alerts, or reminders.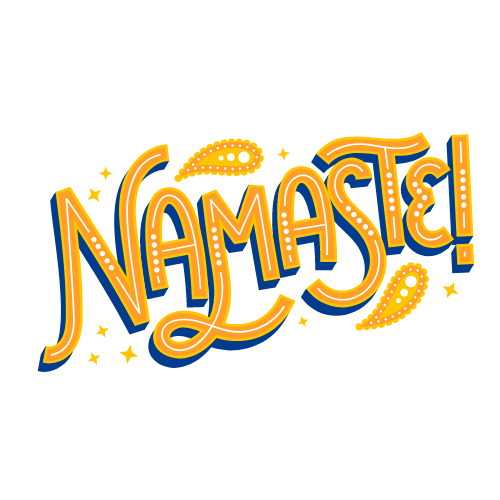 What is Transactional SMS?
Transactional SMS Service include two SMS categories – Implicit and Explicit. SMSINDIAHUB providing Transaction SMS Service which can be Send by Bank, Financial Institution, Insurance Company, Credit Card Company, to their Registered Customers. Transaction SMS can be send by registered educational institution to parents or guardians of its students. Information SMS can be send by e-commerce agencies in response to E commerce transactions made by their customers.
How to send Transactional SMS Campaigns?
SMSHUB makes sending Transactional SMSes super easy. Here's why you should use SMSHUB:
How can it grow your business?