Promotional SMS service that makes your marketing more effective. Reach your audience at scale with a few clicks.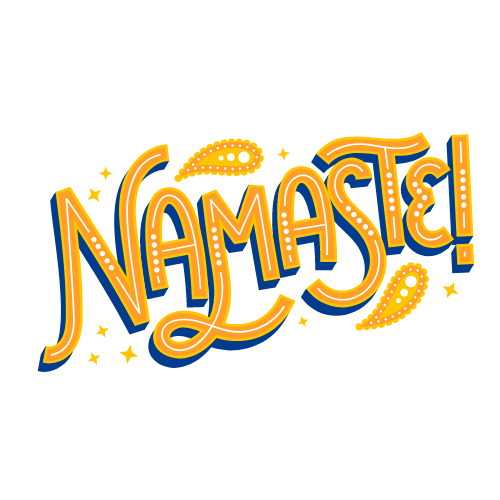 A Promotional SMS is sent to inform your prospects and clients of new deals, discount, or offers, prompting them to click, inquire, or purchase from you. It offers an intimate experience with your clients who can review and decide to take action on-the-go, without having to open apps like Gmail or Facebook. 
How to send Promotional SMS Campaigns?
SMSHUB makes sending Transactional SMSes super easy. Here's why you should use SMSHUB:
How can it grow your business?