Voice Call Services for your business. Send recorded bulk voice call to your targeted audience in India.
What is voice call services?
Voice call services help you to reach targeted clients easily with pre-recorded voice calls. Record your voice message and automate the calling process with a few clicks. Easily manage and keep records of calls through mass voice calling service. Use our services to send important information like
Interactive client engagement begins when the client can know more about your business. Voice services gives you an option to inform your customers about your business, products, services, offers through voice platform that can be customised totally depending on your needs.
Reach to your audience with Transactional Voice calls. Record customized voice messages and send them to your targeted audience with our easy to use platform.
Leading Voice call service provider in India
We help you connect to your targeted audience with voice call services. Easily record voice calls via an automated online system and send them to your customers anywhere in India. SMSINDIAHUB provides you with a fully-featured online control panel. No need to depend on operators or reminders to dial the call. Once the system is installed, record your voice message, upload the contact list, and the rest is done. Our system will call the customers as scheduled.
Usage of Voice Call Services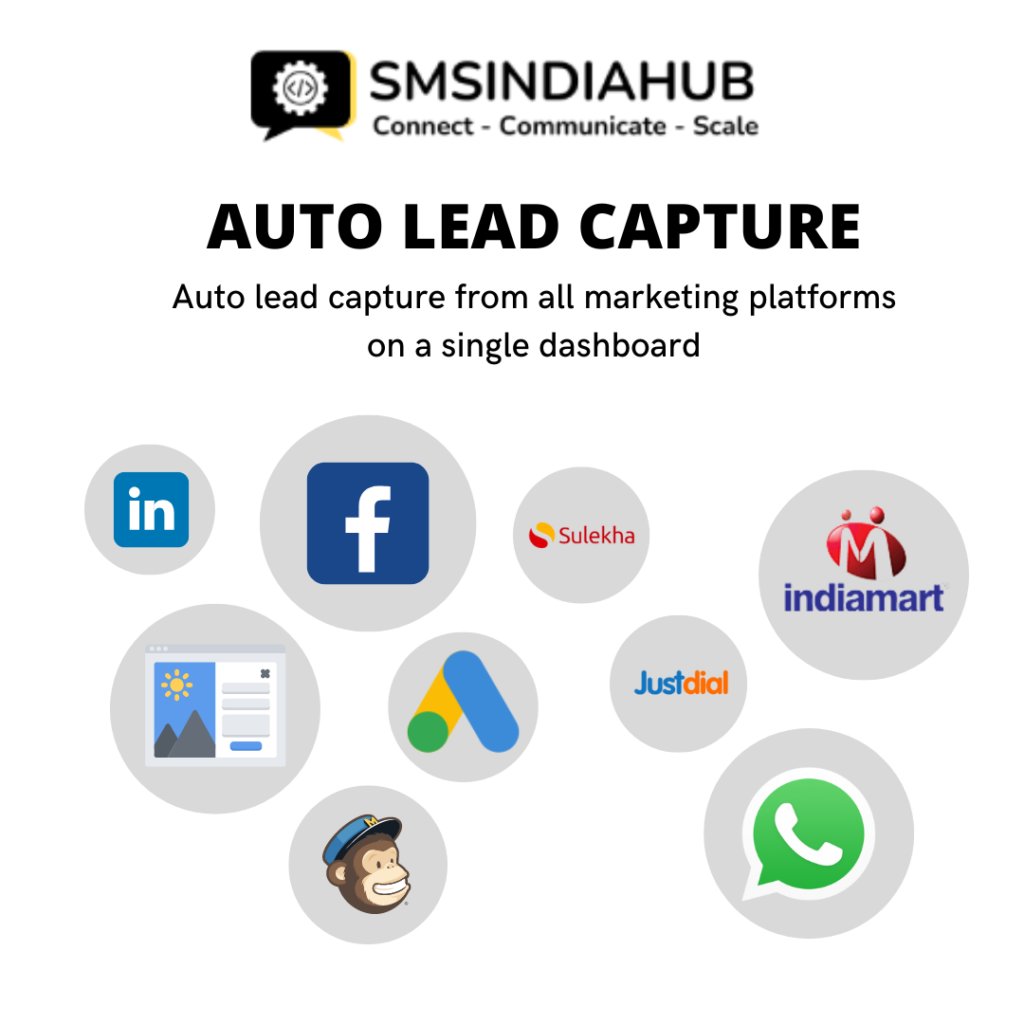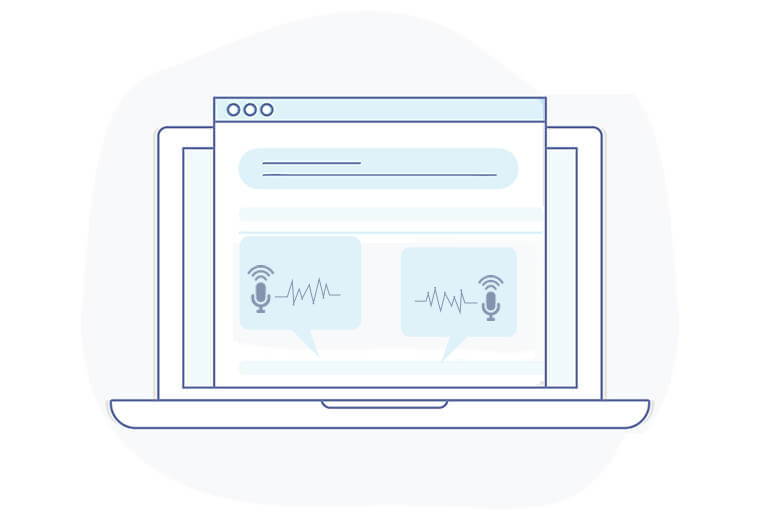 Voice Call features;
Broadcast your voice message instantly.
Add human touch to your Mobile marketing Campaign.
Get instant response using interactive features (User pressing key for response).
Real-time reporting to measure the response of the campaign.
Schedule your Voice campaigns at predefined date & time.
Pay only for successfully connected calls.